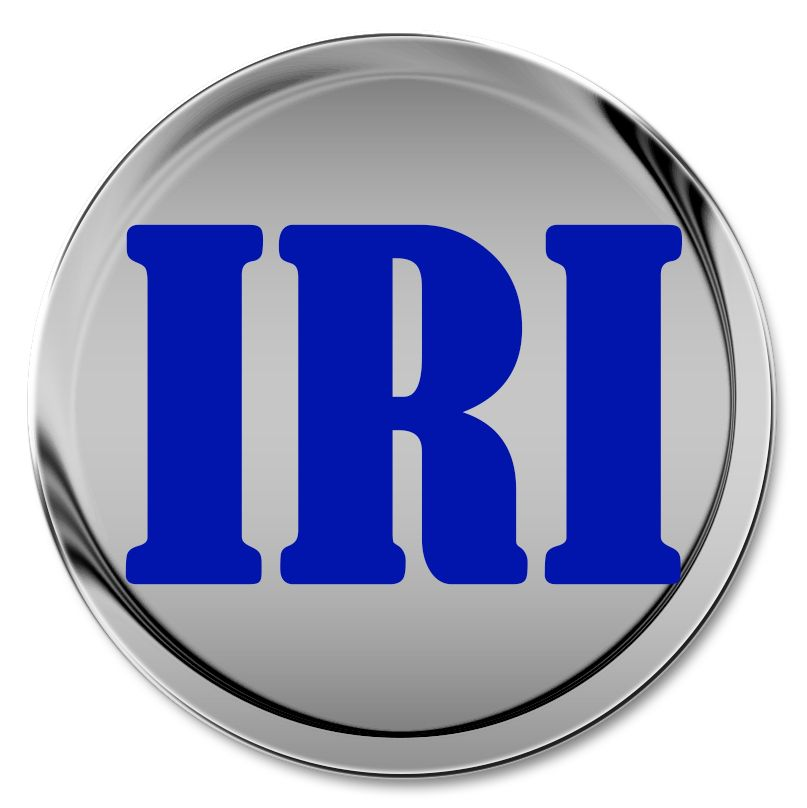 Daniel Helming, CPA, MBA
A graduate of Wharton School of Business at Univ. of Pennsylvania and the Walter Haas School of Business at Univ. of California, Daniel commenced his career at Intel, Wyeth, Andersen, Bayer, Gentek, Scient, and PriceWaterhouseCoopers. In the last capacity, he led business development for the Middle Market Business Advisory practice with accounts throughout New York, New Jersey, and Connecticut, establishing benchmarking and the development of best practices on behalf of clients.
At Weiser (now Mazars), Dan served in charge of a $1B audit and directing the Sarbanes-Oxley practice and overseeing internal audit and ERM risk assessments.  He was responsible for pronouncements by PCAOB, SEC, AICPA, and IIA.
Key Client Engagements included:
AHRC. Directed financial risk assessment of $30MM NYC nonprofit clearinghouse for occupational and other therapies, identifying opportunities to save $4MM.
Sarbanes Engagements. Determined proper controls and reporting in manufacturing environments, leading Financial Reporting cycle and testing in engagements as in-charge.  Recommending systems conversions and selections, including SAP conversion at Unilever.  CoolBrands, Luitpold, etc.
Long Island Power Authority. Created an enterprise risk framework for this $30B utility, incorporating political, operational, and financial hedging risks.  Successfully avoided risks of up to $1B.
Mellon Foundation. Created business continuity and disaster recovery plans for a $20B foundation.
Recent accomplishments include modern on-line and remote financial reporting, KPIs, monthly meetings to reset and collect monthly objectives. 6 accounts, up to 20+ consultants, business development, P&L responsibility for developmental opportunity. Controlling 5 clients with variance analyses and KPIs: Nonprofit provider of veteran services, clothes warehouser and online seller, placement agency, large insurance unit, international telecomm provider, licensing services provider.
Core skills and competencies include:
Controlling Including Remote Controlling
Operational and Unit Reporting
Financial Planning & Analysis
Internal Controls
Process Improvement
KPIs and Financial Reporting, presenting and working financials and GL live on-line
Valuation and preparing financials for company sale
At IRI we Are a Team, just like those in professional sports, international competitions like Olympics and World Cups, just like those in the corporations, universities and international organizations whom We Serve.
We have Team Spirit All the Way in Everything We Do. We Play to Win, We Dare to Win, We Never Say Never, We practice "Semper Fi" all the way, and in Everything - We Serve Your Interests Best by doing - what we do - exactly - precisely.
Daniel may be contacted at
+1 (862) 444-8630
danh@intelrenaissance.com