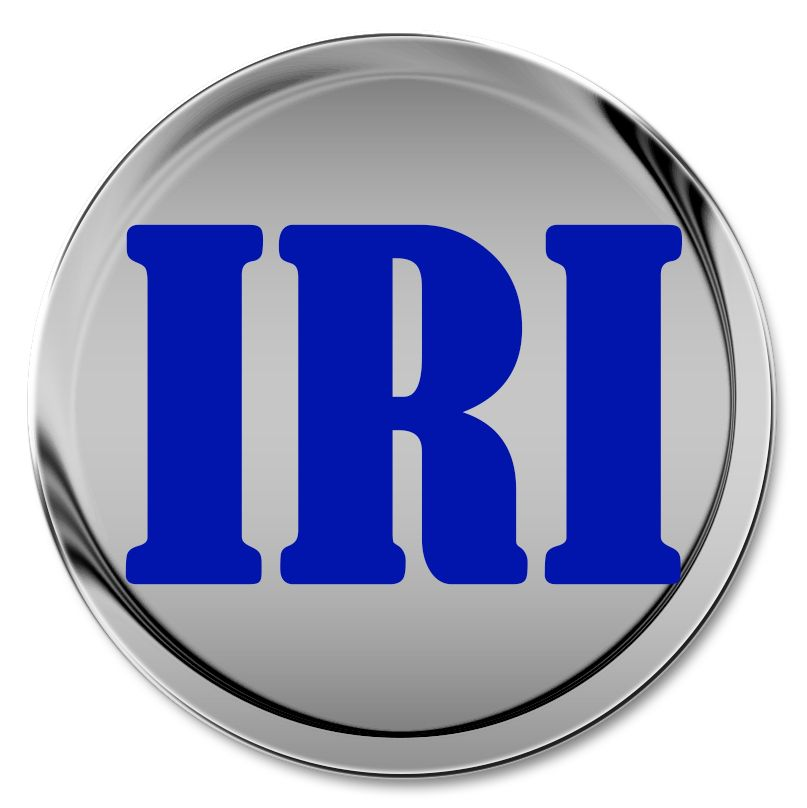 Ian Kellam
Ian graduated from The University of California, Santa Barbara with a degree in Psychology and Philosophy in 2011. He currently holds a CADC III in California. He is an experienced Program Director specializing in overseeing the operations of treatment programs for individuals who struggle with substance use disorders, mental health disorders, trauma, etc. in San Diego, CA.
At IRI we Are a Team, just like those in professional sports, international competitions like Olympics and World Cups, just like those in the corporations, universities and international organizations whom We Serve.
We have Team Spirit All the Way in Everything We Do. We Play to Win, We Dare to Win, We Never Say Never, We practice "Semper Fi" all the way, and in Everything - We Serve Your Interests Best by doing - what we do - exactly - precisely.