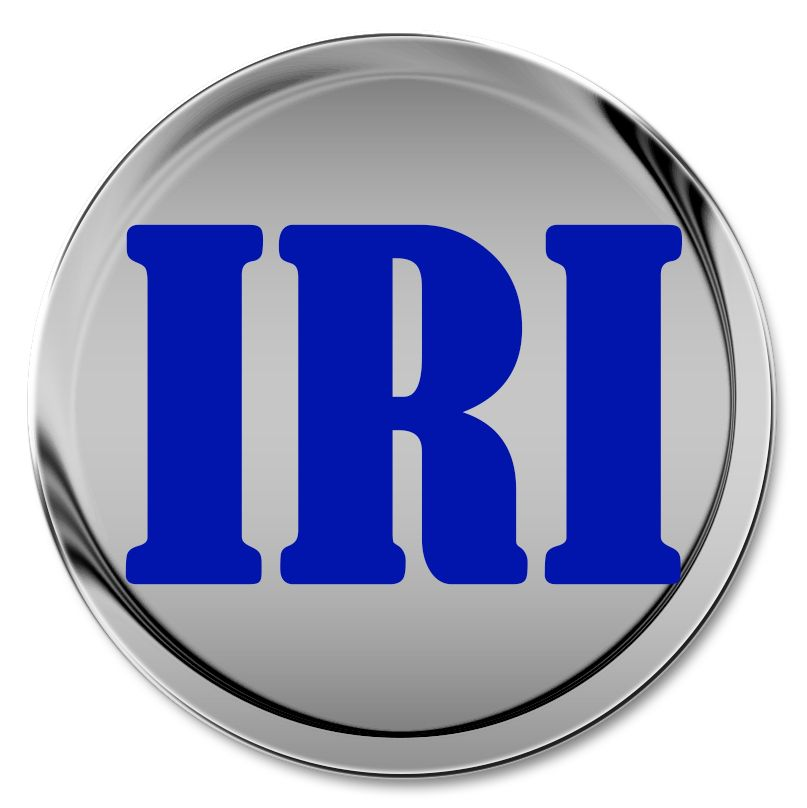 About VESID and our development of antiviral prophylactics and therapeutics
VESID = Viral Entry Structural Integrity Disruption
The core of VESID research the right molecules for use in antiviral action and in formulating such active chemical agents in a manner that is practical, safe and conducive for use by large and open-ended populations. This entails, necessarily:
Developing a comprehensive theoretical model of viral information processing that is expressed in and can be understood in terms of topological orders, efficiencies of energy transfer and conformational changes, and in the context of viral interactions with receptors and host-cell membrane interfaces, thereby providing a broader understanding of how viruses interact with, enter, infect, and use host cells for their replicative processes.
Developing, upon the above foundations, a general model for how to disable viruses in ways that may be different from the conventional strategies and tactics that are focused upon blocking particular receptors and making use of antibodies and the immune system through both vaccines and other specific antiviral medicinal substances.
For additional information, please contact IRI directly.
Precisely What We Do And Deliver To You
| | | |
| --- | --- | --- |
| | -->> -->> -->> -->> | |