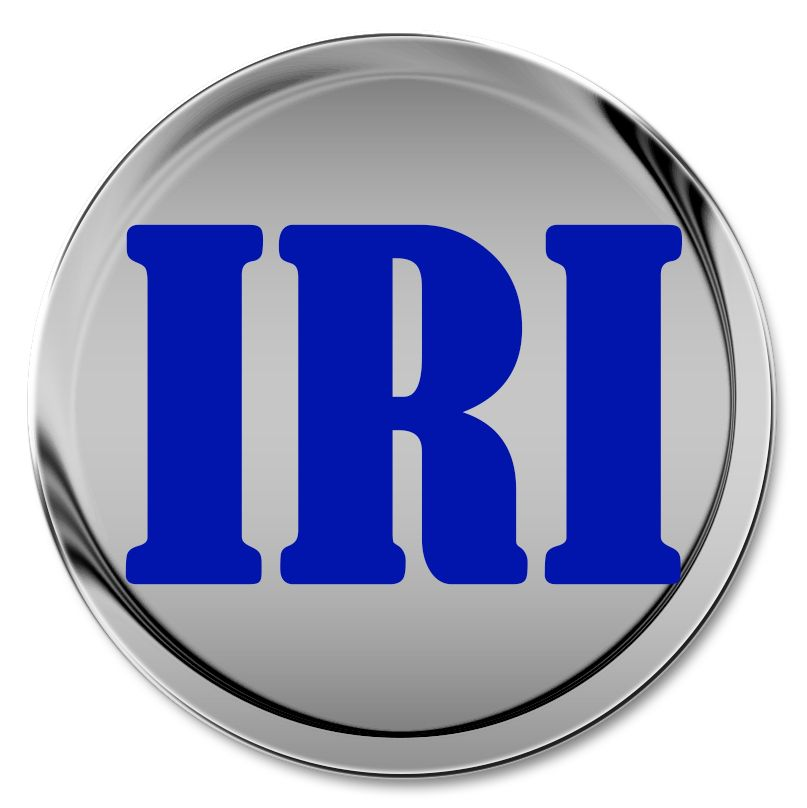 Eyrie is for All of Us - Global, Open, Total-Access
Eyrie, based upon a foundation of proven open-source software already in global use for mapping, routing, surveying, and applications in commerce, transportation, demographics and environmental analysis, is being provided with support for the general population and for specific professional user communities - medical and mental health providers, hospitals and clinics, university research centers and groups, governmental agencies at all levels, and corporate users.
Read more about Eyrie, through the menun-link above, and contact us fpor discussion and to access technical papers and reports.
Eyrie is Worldwide. It has open eyes and nomad eyes, and it protects rather than disturbs or threatens private and institutional freedoms and privacies. Eyrie is Unique, Unique, Unique, and it has been designed over the course of more than 30 years by a team that made the commitment to Doing Health Informatics Better.
We have done so.
Here are the hubs of our growing Eyrie Network
Precisely What We Do And Deliver To You