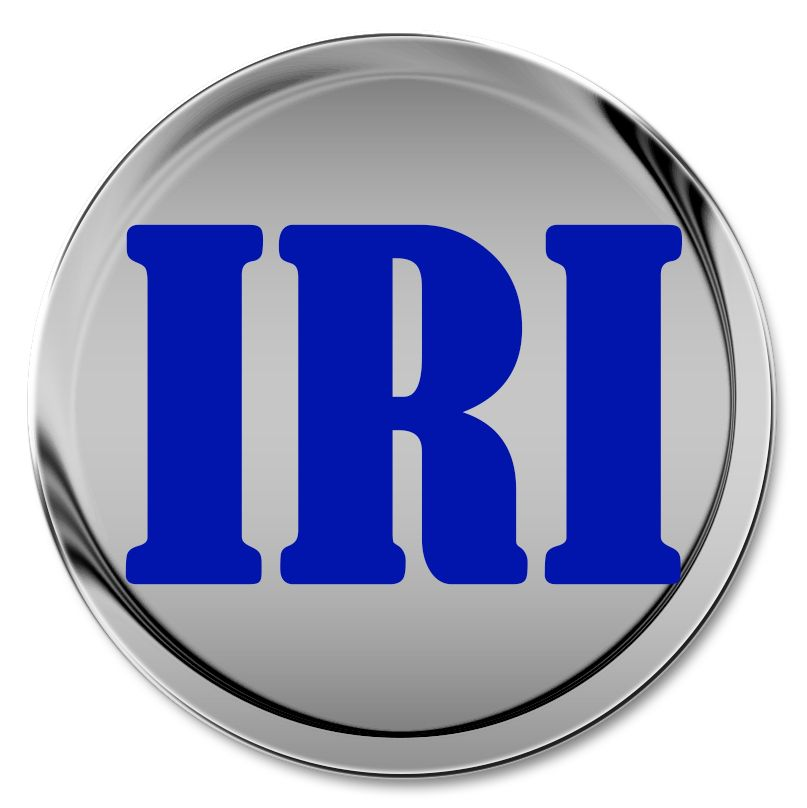 MedAtrium is for All of Us - Everywhere, Anywhere, Open, Total-Access
Mobile, Modular, Reconfigurable, Interchangeable,
Each MedAtrium addresses not only diagnostics of infectious and inflammatory diseases and a wiude range of neurological disorders, but also critical pulmonary and cardiovascular issues that are often direct and serious consequences of certain infectious diseases in particular. COVID-19 is only one but indeed a very serious examnple.
MedAtrium is not only a lab that people can go to in person, wherever one is set up. MedAtrium is available online as well for many of its range of serviceds including the full roster of its patient education and proactive healthcare training and lifestyle cultivation.
We combine PCR and SIM and Antibody diagnostics and real-time analytics.
MedAtrium is directcly llinked and linkable to any medical institution in order to provide not only lab data but aid in the planning and response measures necessary for healthcare institutions such as hospitals to best accommodate rapidly changing case load expectations and incoming case loads.
MedAtrium design is directly a consequence of our team working more than 25 years consistently in emergency responbse and management, epidemiology, critical and intensive care, and in related areas such as counterterorism and CBRNE chemical and radiological detection and response.
We have put our hearts and souls and all our minds into making MedAtrium be ergonomical, fault-tolerant, and downright sensible and right for Everyone's Besat Health Protection and Response.
Here are two of the key instruments within each Pod in our growing MedAtrium Network