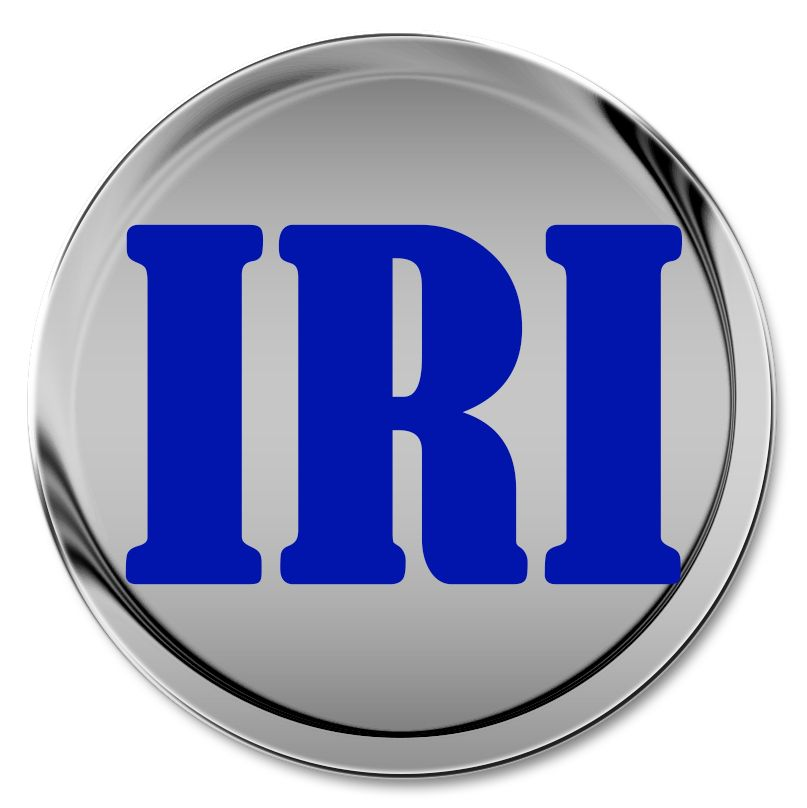 About IRI - Who We Are, Our People, Our History
A Brief Introduction
[Note! This page is under development and revisions are coming shortly!]
Intelligence Renaissance Industries is a privately-held corporation in the USA, founded in 2018 by Dr. Martin Joseph Dudziak, PhD.
Chief Executive Officer and Science Officer: Martin Joseph Dudziak, PhD
Principal Scientist: Ottorino Oro, PhD
Neuromedical Programs Director: Eva Deli, PhD
Senior Public Health Special Advisor: Rachel Roman, RN
International Medical Relations Director: Nicholas Petroff
Our focus is on the products we have developed to date, and the research and development that is ongoing.
We operate within the United States, European Union and Russian Federation, with collaborative and joint venture partners in other countries around the world. All technologies, instruments, assays, and protocols employed within MedAtrium systems and procedures and Eyrie information systems are fully authorized for proper and apporopriate medical use within respective countries of MedAtrium / Eyrie deployment.
VESID is currently in the research stage and its projected consumer-medicine products have not yet begun clinical trials. Announcements will be made in the proper course of time.
IRI is growing and we are building strong committed teams of individuals worldwide. We are seeking to hire outstanding individuals, and outstanding companies and institutions for partnership relations. Read about these opportunities here.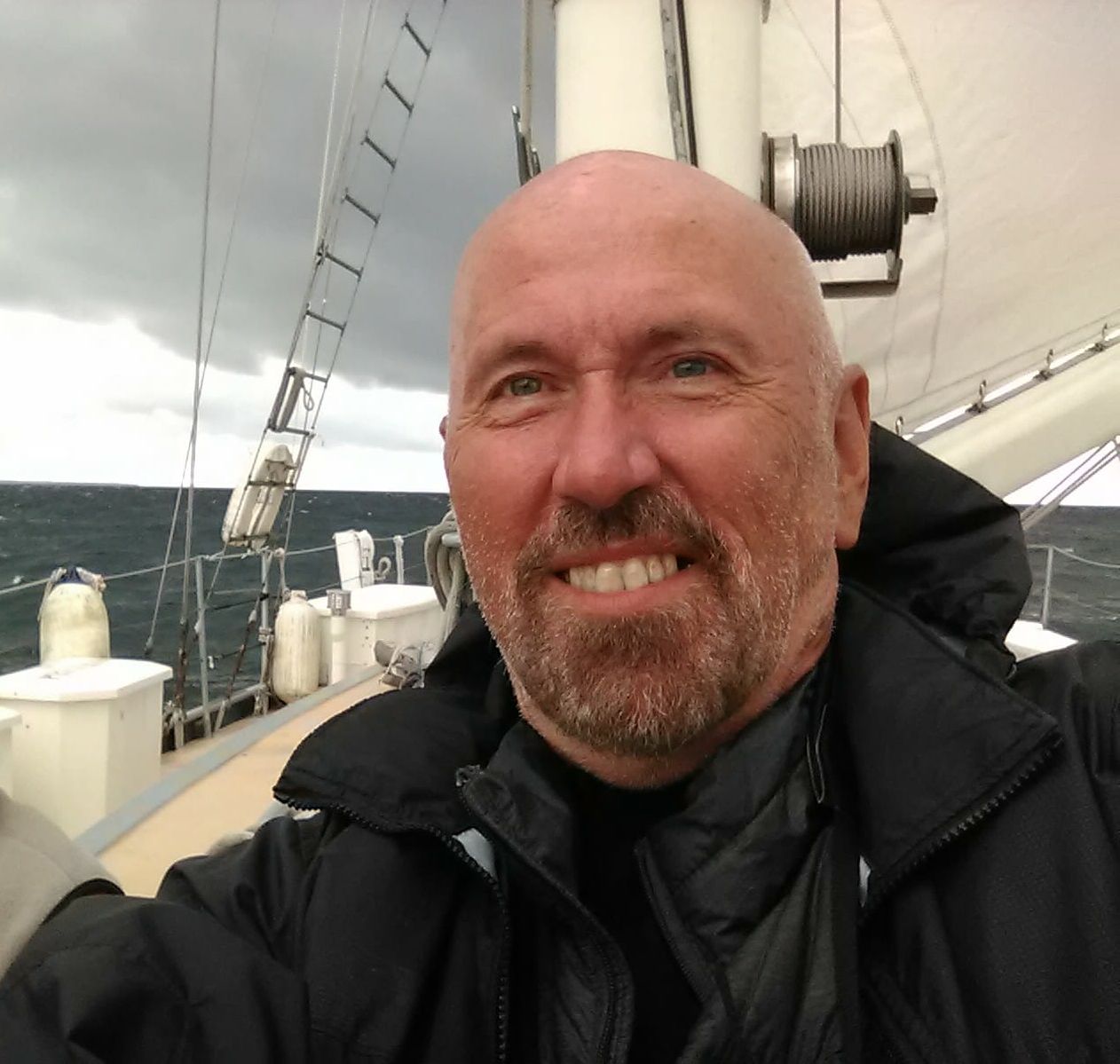 Martin at the Helm crossing the Deep Blue