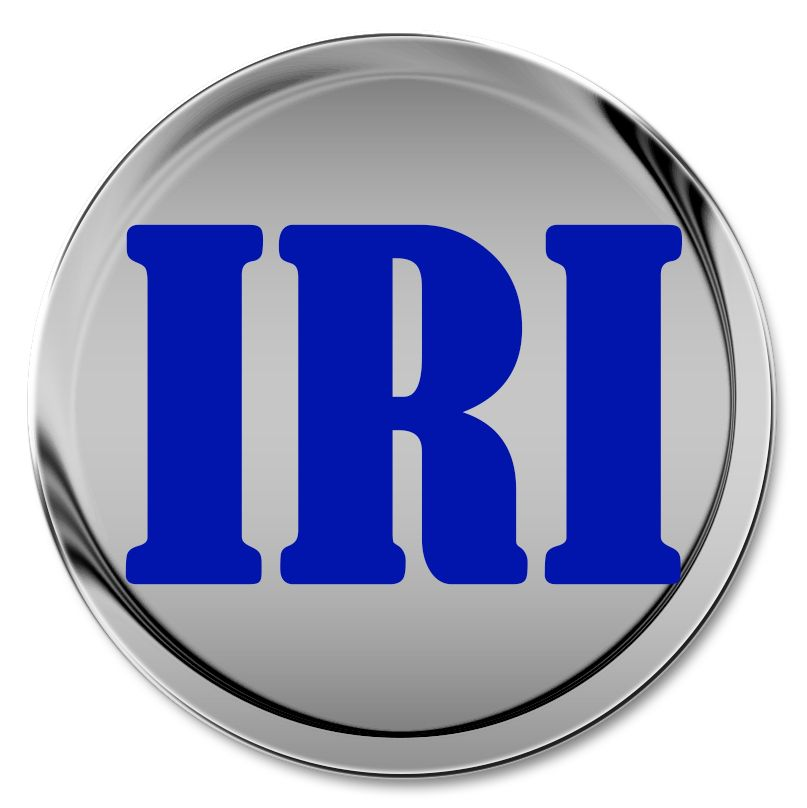 About IRI Partners and Partnership Development
How IRI is Growing its Family of Partners
[Note! This page is under development and revisions are coming shortly!]
Intelligence Renaissance Industries works very closely with other companies, institutes, universities, and providers of services ranging from the technical to the administrative. We have Partners now in USA, Canada, UK, EU, Russia, Kazakhstan, China, and South Korea. We have a specific protocol and method for our relationships.
Currently we are seeking to develop sound, lasting, and mutually profitable relationships. We are accepting offers and we will provide formal RFPs for serious inquiries. Our focus for partnership currently is upon:
MedAtrium Pod Fabrication and Customization - interior engineering and outfitting the the MedAtrium Pods which are currently based upon standard Container structures.
Eyrie Software Maintenance and Support - a variety of software engineering tasks that are principally front-end and middle-ware using standard modules and tools, for web-browser and app development and maintenance. Also graphics (imaging, animation) and media (photography, video)
Administration, Accounting, and Communications - a vafriety of general-operation functions and particuarly in communication, public relations, and media development and promotion.

IRI is growing and we are building strong committed teams of individuals worldwide. We are seeking to hire outstanding individuals, and outstanding companies and institutions for partnership relations. Read about these opportunities here.
For Investors and Special Clients