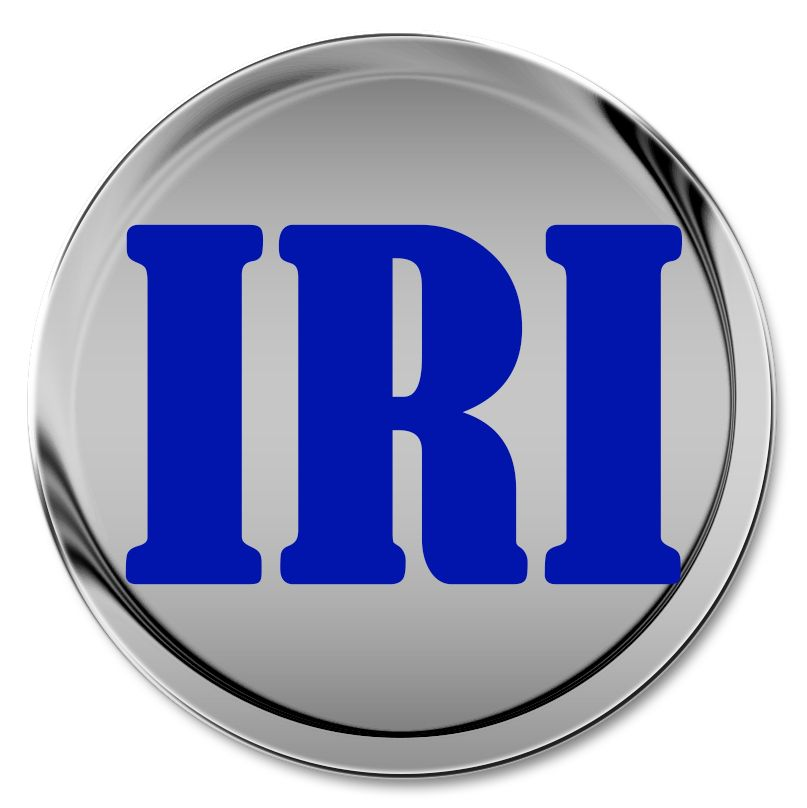 COMMUNITY
= the Heart and Soul,
the essence of what IRI and Our Work
is All About
We have much to say and to share on this topic. Everything in our approach, foundations, and work - everything about our research, our products, our business, is about People, Community, Society, and Life.
At the foreground now of all our corporate and community responsibility, all our social giving and sharing, is now focused upon MedAtrium and also the uses of Eyrie and the results coming from our VESID Research Program. The same holds true for everything in other R&D and product areas.
Right now, this all comes together in one specific target project that is to deliver MedAtrium and other services, all that we can muster and provide together with friends and partners, through a very unique way - and that is all about using a ship to server as a MedAtrium, as a base for seminars and workshops, as a base for many operations including R&D. We repeat here what is on another web page, and We Ask You For Your Support because THIS IS GOOD AND GREAT FOR EVERYONE.

We have plans and action fully underway to acquire this classic three-masted sailing ship, 41m LOA, a all-wooden barquentine built in 1942. It is intended that she will serve European and global ports-of-call as the world's first and foremost MedAtrium with full and complete diagnostics, evaluation, analysis laboratory and with onboard, in-port and online patient and public health education services.
The Mirnova will sail to different ports throughout Europe and nby special arrangements to other ports throughout the world, primarily in regions of need and for Populations at Risk, extending her visits to within the Mediterranean and to West Africa and then beyond. Her work will be supported and funded by IRI and by sponsorships, contracts, grants, contributions, gifts and other forms of support including in-kind and in-service types.
she will also be the base for many of the Coadunatio Series of Scientific and Medical Seminars and Workshops that are co-sponsored and coordinated by TETRAD Institute and other academic and coporate institutions which are partnered with IRI.
We Do need Your Help and Assistance, Today. We are actively engaged in a fund-raising campaign for the costs of Mirnova operations. We want yto be underway with the Mirnova MedAtrium and her services ASAP, directly in the face of the oingoing and upcoming threats to all our public health from COVID-19, be it in the present (May 2020) pandemic form or in later "waves" of widespread contagion and epidemic proportions.

Contact us to learn more and to discuss how YOU can Help the WORLD through joining us in the project of setting up a full-service MedAtrium onboard this beautiful, strong, classic, historical, and people-loving vessel!

There are outstanding opportunities for bright, energetic, free-thinking and daring people at IRI and for profitable team-building with other companies and institutions.
Read about these opportunities here.
And here is one special way how we aim to
Deliver Such Goodness and Health Today