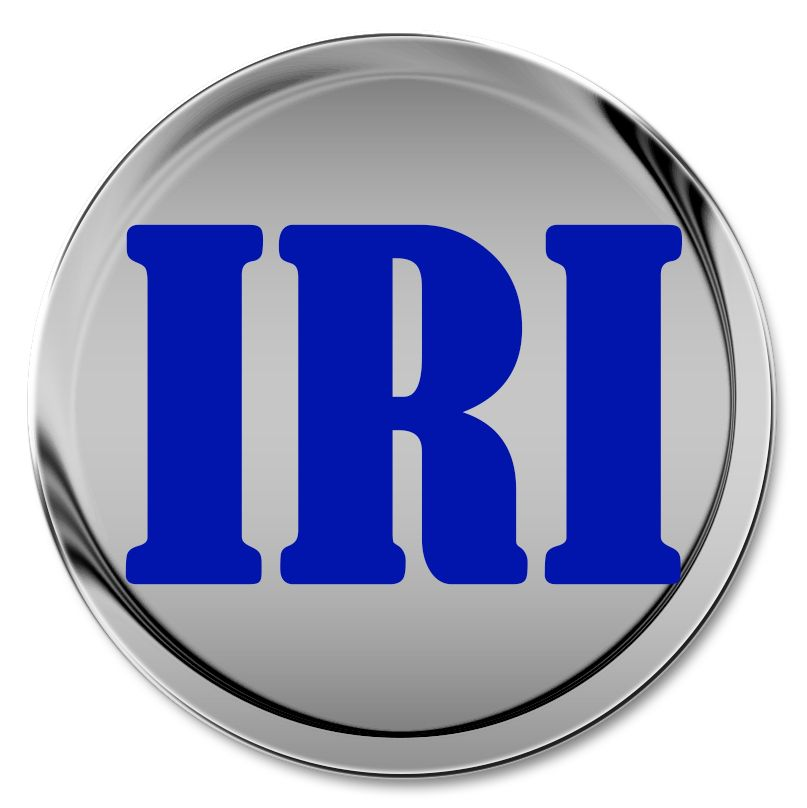 COMMUNITY
= the Heart and Soul,
the essence of what IRI and Our Work
is All About
For Investors and Special Clients
Precisely What We Do And Deliver To You
We have much to say and to share on this topic. Everything in our approach, foundations, and work - everything about our research, our products, our business, is about People, Community, Society, and Life.
At the foreground now of all our corporate and community responsibility, all our social giving and sharing, is now focused upon ELEA (www.elea.intelrenaissance.com) with its personal adn family focused products, but also we are continuing to evolve MedAtrium and also the uses of Eyrie and the progrss in our VESID Research Program. The same holds true for everything in other R&D and product areas.
We believe strongly in Corporate Response-Ability. It is a duty, it is dharma, it is caritas, it is part of the Natural Order of Things.
This social focus of our work comes together into a number of specific Community Response-Ability projects. These are current, ongoing, and some are right-now and some sare coming in the nearest possible future.
One that is Right-Now is the
Sāngāng Wŭcháng ​三纲五常
Scholarship Program for Youth

Another Response-Ability Project is something we are working on and for which we must be patient and also invite the assistance of partners, sponbsors and benefactors.
The "Mirnova" is designed to deliver MedAtrium and other services, all that we can muster and provide together with friends and partners, through a very unique way. This involves a very unique cross-cultural, multi-national Community Response Project - using a ship to server as a MedAtrium, as a base for seminars and workshops, as a base for many operations including R&D. This is novel and appropriate for 2021-plus. The ship will be a classic sailing ship, authentic but with modern state-of-art facilities onboard. She will sail among ports in the Pacific Far East between Singapore and Japan and with many stops in China. She will sometimes sail to Europe and visit many ports on the European Continent and the British Isles. We repeat here what is on other web pages, and We Ask You For Your Support because THIS IS GOOD AND GREAT FOR EVERYONE. Please contact us to discuss this further.

Thanks to incredible good fortune and benefactors - corporate and individual, we are able to undertake this remarkable new way to Serve People.

There are outstanding opportunities for bright, energetic, free-thinking and daring people at IRI and for profitable team-building with other companies and institutions.
Read about these opportunities here.
For Investors and Special Clients