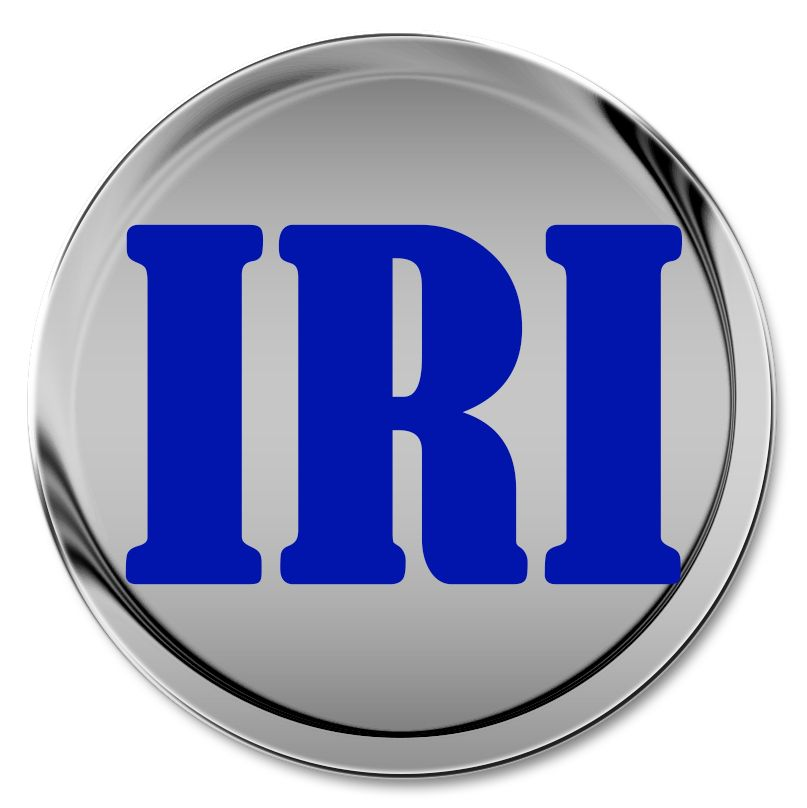 Downloading Portal for Apps, White Papers, and other Media

For Investors and Special Clients
Preliminary Set of Documents Publicly Available
These here, now, are principally about teamwork, "coadunatio", management, and how a company can be thoroughly and completely ethical and extraordinarily profitable at the same time. We swim ahgainst the current of what has become all-too-popular and all-too-acceptable in business and especially now in science and technology. We are very "classical" but also, far ahead of the curve, and this is why IRI stands head and shoulders apart from the "madding crowd".
For publications, technical reports, and "white papers", you must contact us directly.

Phone: +1 (231) 492-8301, +1 (505) 926-1399
Email: info@intelrenaissance.com
Internet Media: WhatsApp, Viber, Telegram (all via +1 (231) 492-8301 as ID, or we can employ Skype, Zoom, or Hangouts

IRI is growing and we are building strong committed teams of individuals worldwide. We are seeking to hire outstanding individuals and to build outstanding companies and institutions for partnership relations. Read about these opportunities here.